How do I get the membership?

IT'S SIMPLE! ALL YOU HAVE TO DO IS PURCHASE OVER 80 EUROS AND YOU WILL RECEIVE A PERSONAL DISCOUNT CODE IN YOUR EMAIL.
What do I get with my membership?

Lifetime Rewards Members qualify for a lifetime -20% discount

All lifetime rewards members receive free lifetime shipping

All members are eligible for our crash insurance program. To register a claim, send an email or even a photo to our social media pages showing your damaged kit.
I love Login jerseys! The price you pay is almost hard to believe for the amazing quality of the product you receive. The quality, the colours and fit is perfect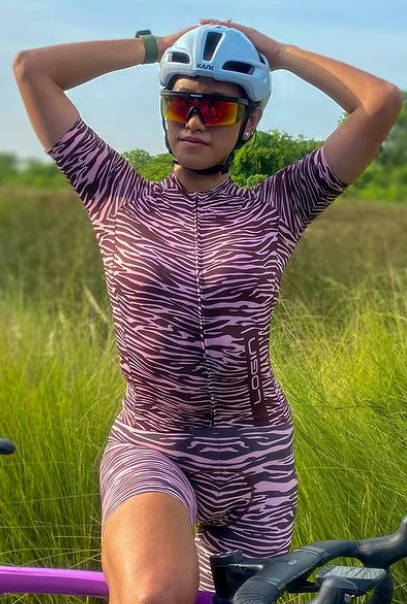 Absolutely amazing. So happy with the products. I will continue ordering from Login they never seem to disappoint me. The quality is absolutely amazing. Very soft, colourful and durable. The claim of UV protection is absolutely true!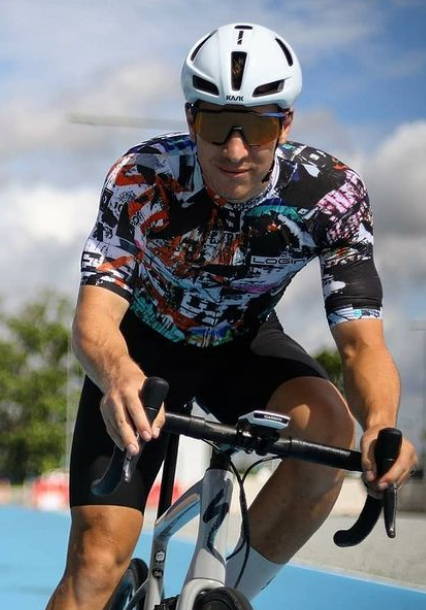 I've Found What I Was Looking For!
The quality, the fit, the designs. I really love their jerseys. Unlike most brands which sell polyester jerseys this brand sells real lycra jerseys. Very durable, stretchy and comfortable